ECUC member organization
As a diverse alliance of various institutions the ECUC needs to have a stable organization. Therefore three moderators (institutions) are being elected by the members and lead the coalition for a six months period. This is to ensure a well balanced position across institutes and countries within the ECUC. Currently BAWAG Group, Commerzbank AG and Swedbank AB are elected moderators.
Furthermore we defined the following four workstreams: Position Paper, Security, Portability and Privacy. Each member participates in at least one workstream. In addition our PR Hub manages the communication of the ECUC.
Workstream 1: Position Paper
This workstream handles the strategic directions of the ECUC. It also discusses how the ECUC requirements could be made transparent to reach CSP. Furthermore the workstream coordinates the creation of the Position Paper and the upcoming checklist.
This workstream is moderated by Monika Njegac-Wagner (Commerzbank AG) and Walter Adriaens (KBC Bank NV).
Workstream 2: Security
The ECUC workstream Security provides an umbrella over all security topics of the ECUC members. This includes contribution of security pain points to the Position Paper, writing a Security Book of Standard for the ECUC members, as well as providing general guidance and direction on related topics.
This workstream is moderated by Matthieu Nunnink (ING Groep N.V.), Tuan-Anh Pham (ING Groep N.V.), and Christian Gorke (Commerzbank AG).
Workstream 3: Portability
Following the EBA outsourcing guideline requirements, the workstream Portability focuses on technical requirements to allow portability, to ensure resilience and to support exit plans.
This workstream is moderated by Dirk Thomas (Commerzbank AG).
Workstream 4: Privacy and Data Protection
In compliance with the General Data Protection Regulation (GDPR) and guidance of the European Data Protection Board, the ECUC workstream Privacy and Data Protection formulates requirements to have CSPs safeguard personal data. These requirements are reflected in the Position Paper 2.0.
This workstream is moderated by Torsten Sämann (Deutsche Kreditbank AG) and Dr. Heiko Drebes (Deutsche Börse AG).
PR Hub
The PR Hub organizes all communication, marketing and PR activities of the coalition. Among others, communication guidelines, press releases and website contents are discussed and developed to enhance the strength and impact of the ECUC.
This Hub is moderated by Lisa Regentin (Commerzbank AG), Monika Njegac-Wagner (Commerzbank AG) and Andreas Widegren (Swedbank AB).
---
ECUC is also in discussions with European regulators and authorities and in exchange with the European Project GAIA-X AISBL. The leading colleagues in communication with these parties as well as the ECUC and workstream moderators are listed below.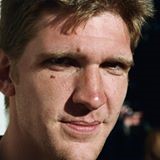 Walter Adriaens, ECUC Workstream 1 Co-Moderator
Walter is a department head at KBC Bank NV, responsible for the public cloud and on premise private cloud offering at KBC Bank NV. He's also a Co-Moderator for the Position Paper workstream, where the work regarding the Position Paper is coordinated and the necessary steps to take as ECUC with regards to the stakeholders are reviewed.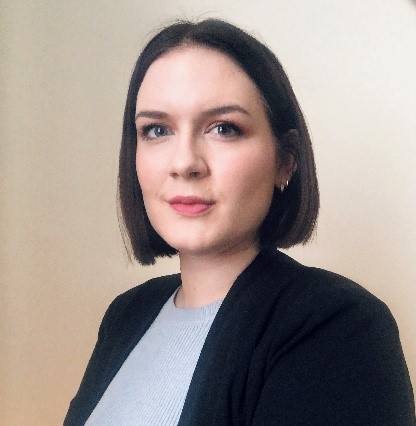 Verena Bitter, ECUC Coordinator for European Authorities
Verena is a Policy Advisor at Commerzbank's Brussels Liaison office. As a Public Affairs expert, she supports the ECUC in translating its technical findings into regulatory requirements. Verena further prepares and organizes exchanges with European institutions.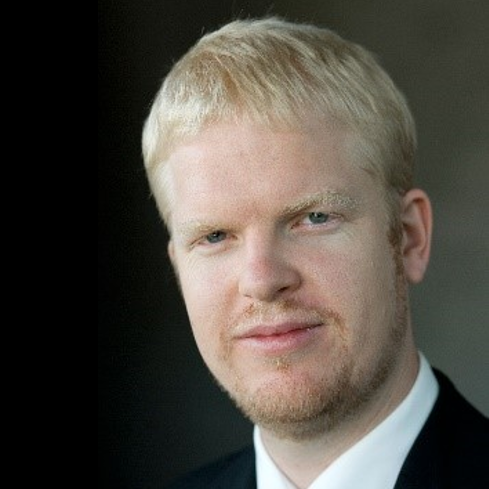 Dr. Heiko Drebes, ECUC Workstream 4 Co-Moderator
Heiko is Chief Privacy Officer and Head of Group Data Protection at Deutsche Börse AG. He is Co-Moderator of a workstream on privacy and data protection, where ECUCs common positions on data protection are discussed and developed.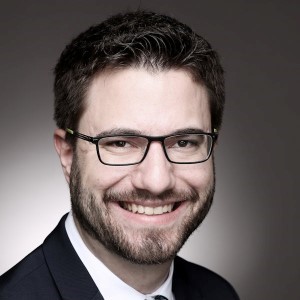 Christian Gorke, ECUC Workstream 2 Moderator
Christian leads the Cyber Center of Excellence team at Commerzbank AG which focusses on cloud, security, and data protection. He is responsible for the Security workstream of the ECUC, including Position Paper, Security Book of Standards, and strategy.
Brigitte Moder, ECUC Administrator
Brigitte has been an executive assistant for many years and is currently working in the Business Development unit of Commerzbank AG's Big Data & Advanced Analytics area. She acts as the first point of contact for potential members, deals with correspondence, organizes ECUC meetings, schedules appointments and takes detailed minutes in meetings.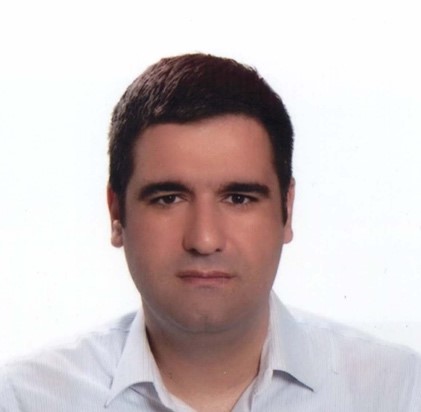 Almir Mutapcic, ECUC Moderator
Almir is the Head of Retail Data Analytics and CRM at BAWAG Group and an ECUC Moderator. He organizes, moderates, and participates in discussions between ECUC and CSPs.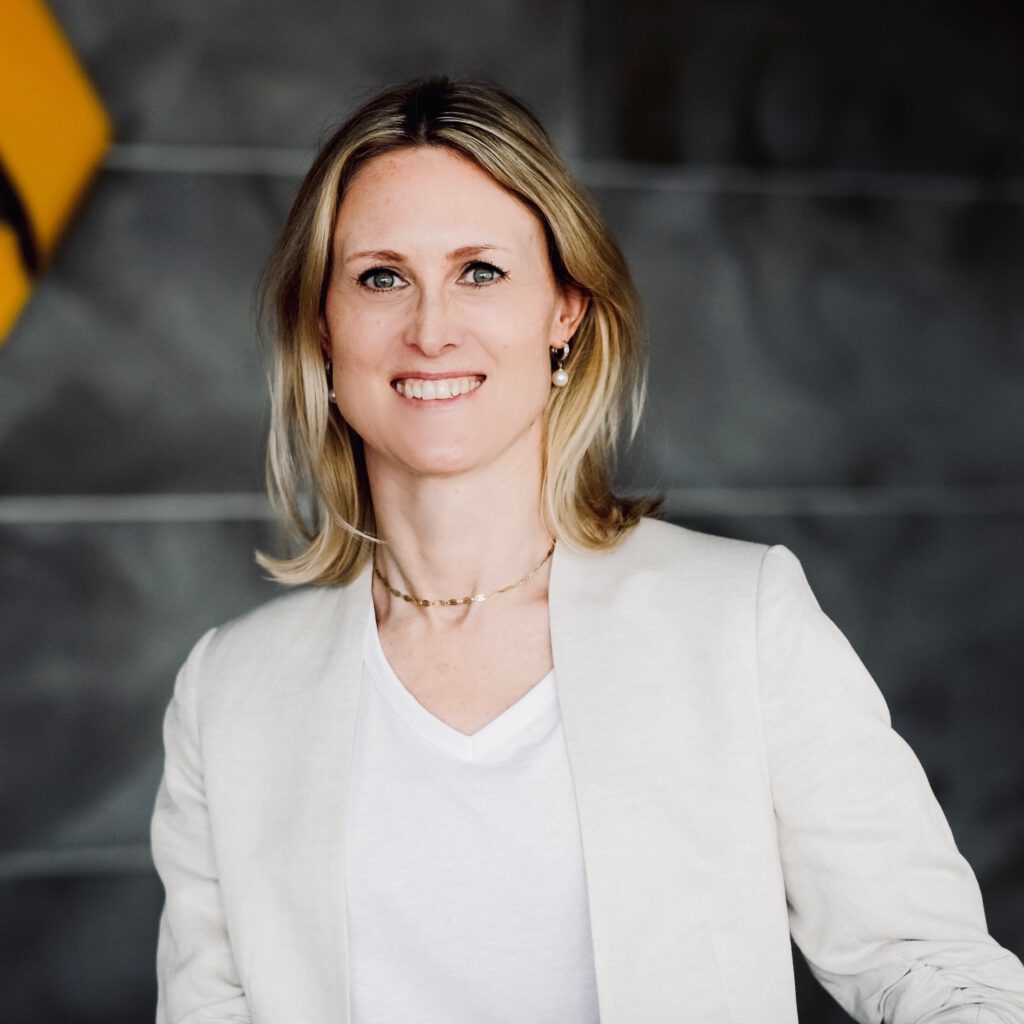 Monika Njegac-Wagner, ECUC Moderator
Monika has several years of experience in controlling, project management and regulatory at Commerzbank AG. She manages the complete planning of the ECUC. In addition to her role as ECUC Moderator, Monika leads the Position Paper workstream. Furthermore, she acts as Co-Moderator of the PR Hub and participates in exchanges with European institutions.
Matthieu Nunnink, ECUC Workstream 2 Co-Moderator
Matthieu is Enterprise Security Architect at ING Groep N.V. where he helps define ING Groep N.V.'s long term security strategy and architecture. He also leads global projects to improve the security posture of ING Groep N.V.. In addition to his work in the ECUC, Matthieu represents ING Groep N.V. in the CSA, FIDO Alliance, and Dutch Payments Security.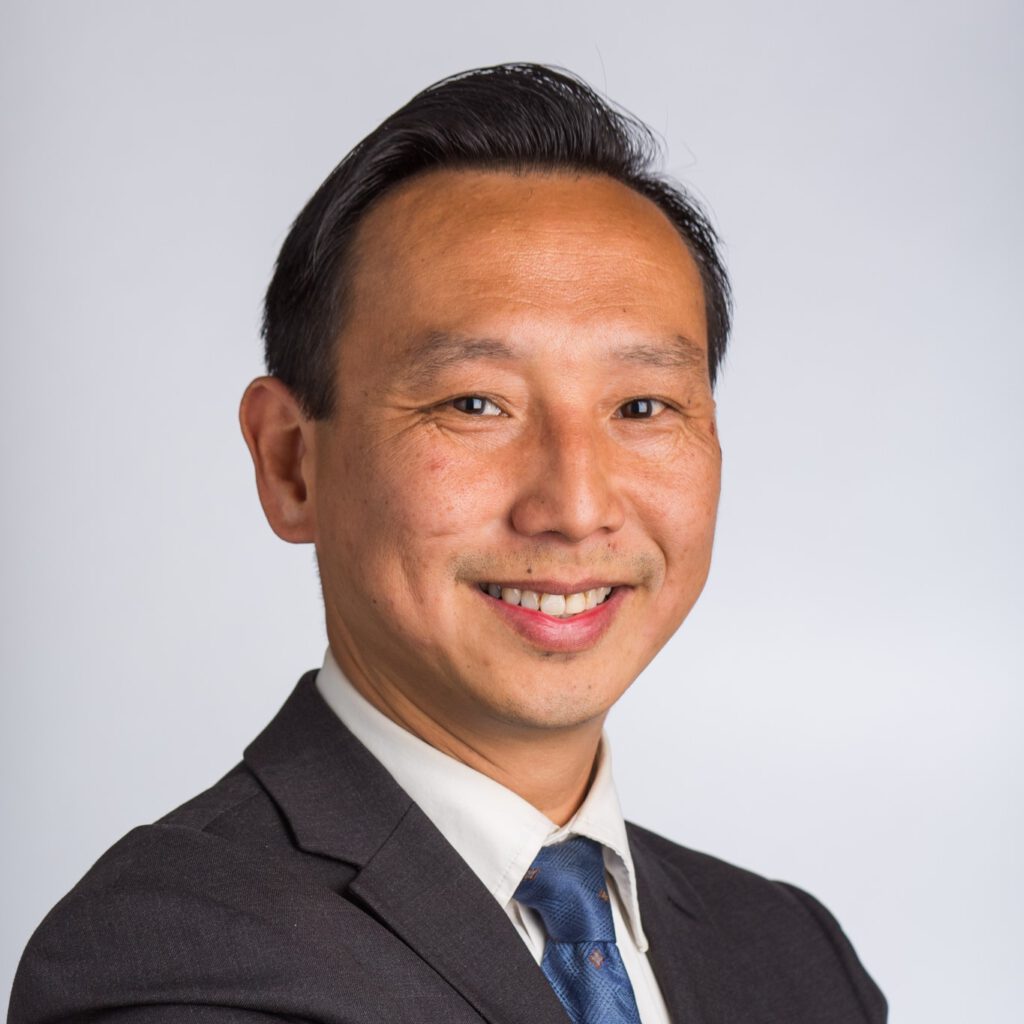 Tuan-Anh Pham, ECUC Workstream 2 Moderator
Tuan-Anh has been working for ING Groep N.V. for over 30 years, and has a strong background in System Development, System Architecture, Security and Risk Management. Currently Tuan-Anh holds a Senior Non-Financial Risk Officer position at Corporate Information Risk Management of ING Groep N.V.. He is responsible as leading Information Risk Manager on Cloud Computing. In addition, Tuan-Anh is also a Subject Matter Expert on Sourcing risks & Third-Party Risk Management and the Data Privacy related to GDPR.
Lisa Regentin, PR Hub Moderator
Lisa is currently working in Big Data & Advanced Analytics at Commerzbank AG. She is Moderator of the PR Hub, where communication strategies, PR measures and marketing of the ECUC are discussed and developed.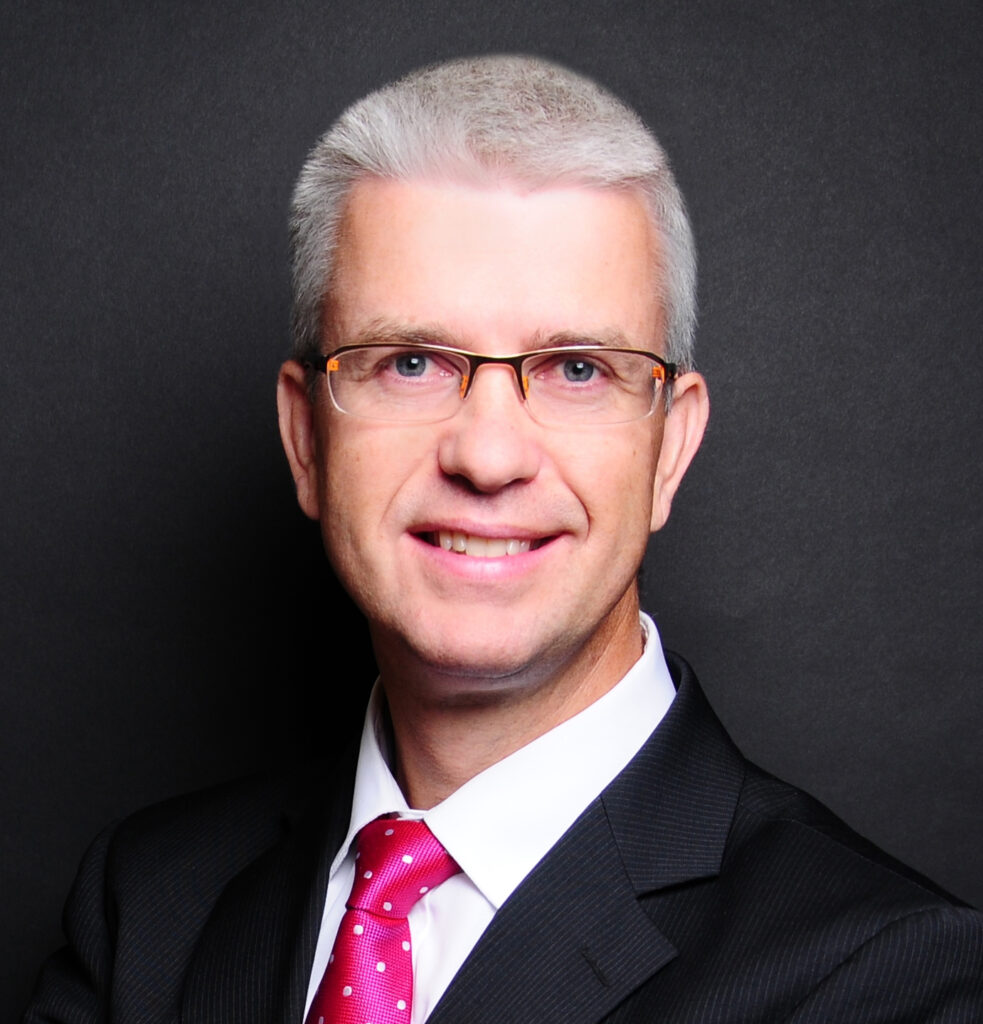 Torsten Sämann, ECUC Workstream 4 Moderator
Torsten is Cloud Manager with Deutsche Kreditbank AG and is responsible for the moderation of workstream 4 Privacy and Data Protection in the ECUC. In close collaboration with Dr. Heiko Drebes, Torsten manages the contribution to the ECUC Position Paper. He also organizes talks to CSPs where the ECUC viewpoints on data protection and privacy are discussed.
Julia Sterling, ECUC Strategic Alliances
Julia is working for Big Data & Advanced Analytics at Commerzbank AG. Her daily tasks focus on cloud and machine learning governance principles as well as evaluating and developing strategic directions around these topics. From orchestrating the very first kick-off of ECUC in January 2020 to establishing the joint project agreement, today Julia actively contributes as a member of the Position Paper workstream and tackles strategic alliances including membership.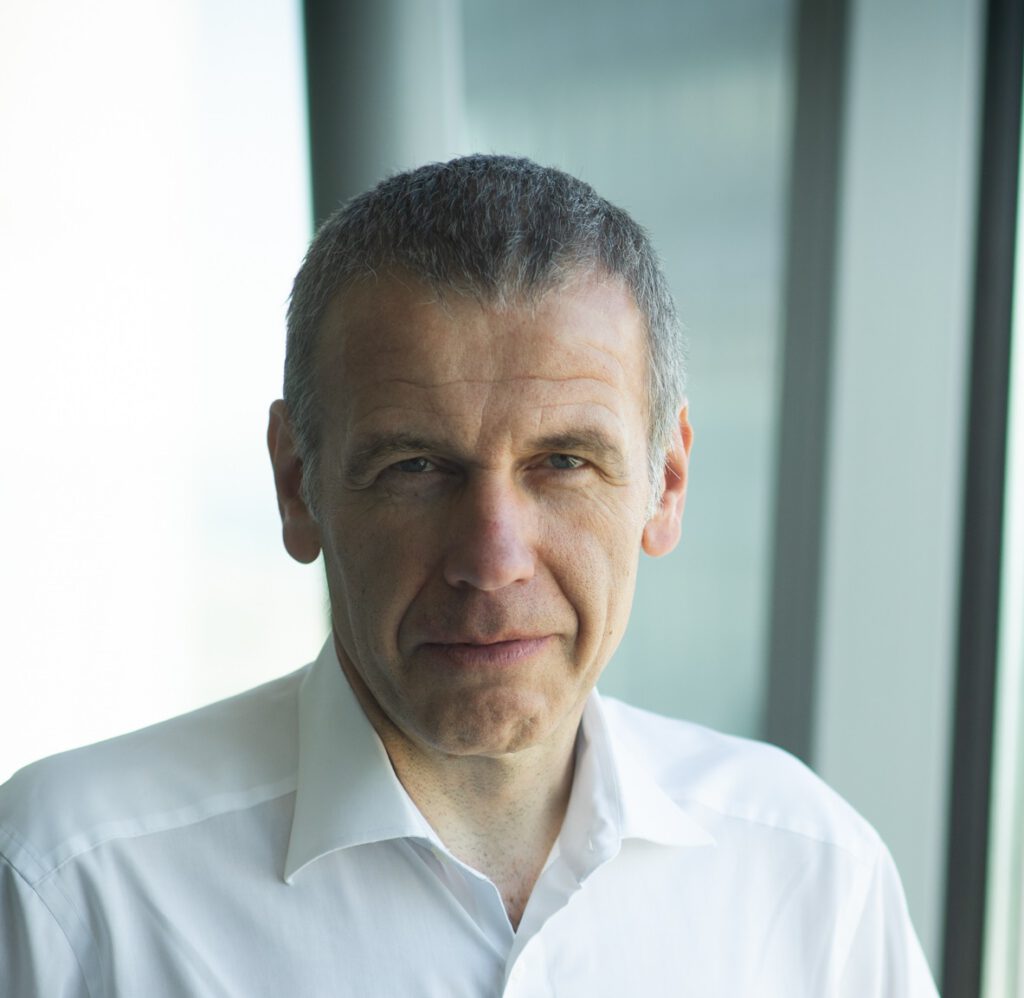 Dirk Thomas, ECUC Workstream 3 Moderator
Dirk works as a project manager in Big Data Advanced Analytics Commerzbank AG and is responsible for cooperation and innovation, also in the cloud context. He has several years of experience in risk systems and models. Furthermore he is an ECUC Moderator and organizes workstream 3.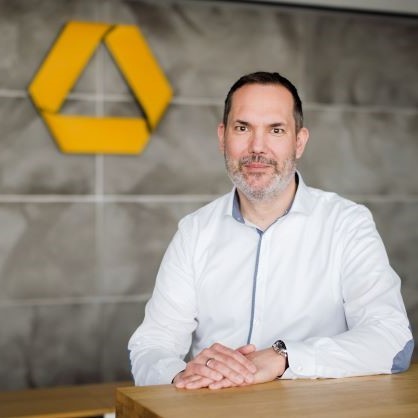 Christian Weltermann, ECUC Moderator
Christian is a Senior Specialist at Big Data & Advanced Analytics, Commerzbank AG. More than two decades of experience in information technology in the banking sector, including 6+ years in public cloud adoption. Christian is active as Moderator, CSP Coordinator and Coordinator for European institutions.